| | |
| --- | --- |
| Date: | Tuesday 17 October 2017 |
| Time: | 6:30pm - 8:00pm |
| Venue: | Garden Court Chambers, 57-60 Lincoln's Inn Fields, London WC2A 3LJ |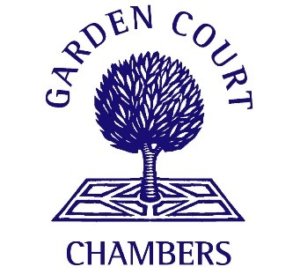 The Howard League for Penal Reform, in association with Garden Court Chambers, is pleased to invite you to the next meeting of the Lawyers Network Group on ending the criminalisation of children in care.
It is well established that children in care are more likely to be in or on the edge of the criminal justice system. Whilst criminal and family law processes can determine what happens to them, the two disciplines are fundamentally different in nature.
This session will explore how family, community care and crime practitioners can work together to help keep children out of the criminal justice system and to achieve better outcomes for them.
The Howard League will present its research and legal work as part of its two-year programme of work to end the criminalisation of children living in residential children's homes. This will include case studies which reveal how children in care get sucked into the criminal justice system and examples of best practice to prevent their unnecessary criminalisation.
Refreshments will be provided.
Speakers
Book online
Click here to reserve a place online. If you have any queries, please contact barbara.norris@howardleague.org 
This event is free. However, the Howard League for Penal Reform encourages participants to become a member so it can continue its work.
Venue